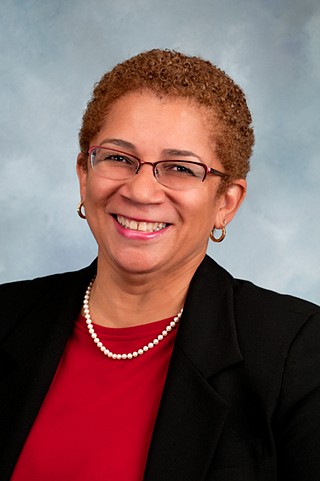 Diane Fenderson
Sales Associate Sharon Office
617-759-0957
781-784-0694

About Diane
Diane's goal as your agent is to assist you in the sale of your home. She always maintains a professional attitude and she keeps her clients informed of every aspect of their real estate transaction. She is a very hard worker and strives to succeed. Diane will always look out for her clients' best interests and will give strong advice on how to proceed with the sale or purchase of a home. She believes in honest and in keeping the lines of communication open.
Her many years in the real estate profession have made Diane a knowledgeable agent, yet she is still willing to learn new things with each transaction. She is not afraid of challenges and, in fact, she welcomes them.
She has lived in and raised her children in Sharon for the past 19 years and loves what the town has to offer in education and culture. Diane earned a degree in 1991 in Business Management with a concentration in marketing from Northeastern University.
She supports the AIDS Action Committee of Massachusetts and has raised money each year for the organization by participating in the Walk for AIDS in Boston.
Diane looks forward to joining you in the sale of your home and hopes to develop a close relationship of client and agent.